About Us
Migliori Erbe Italiane, the best Italian herbs. Since 1988, our daily commitment is to live up to this ideal
Learn more
We look to the future by offering the best phytocosmetics and natural products made in Italy according to the holistic well-being philosophy.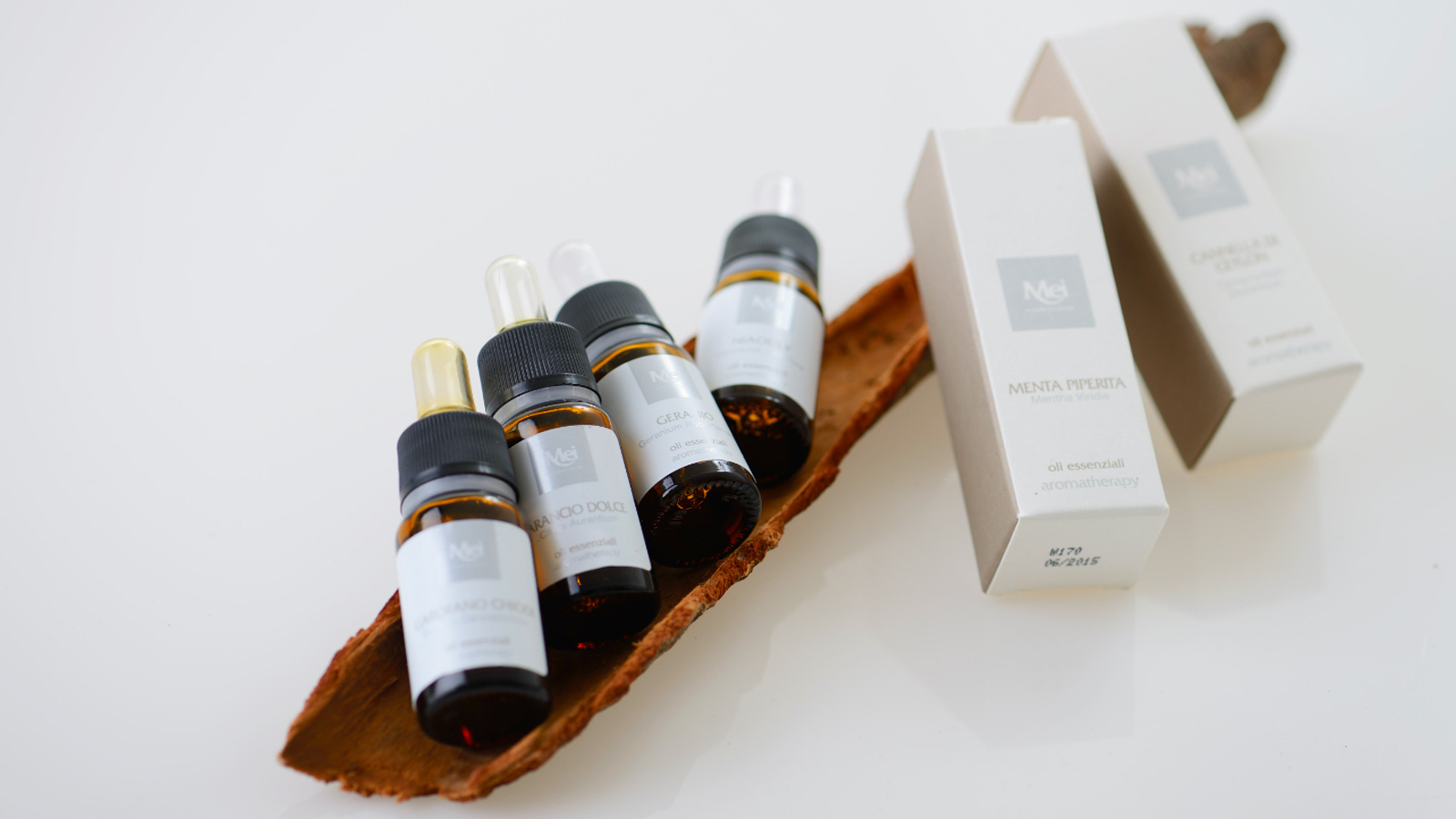 Sustainability
Scientific research
Cruelty Free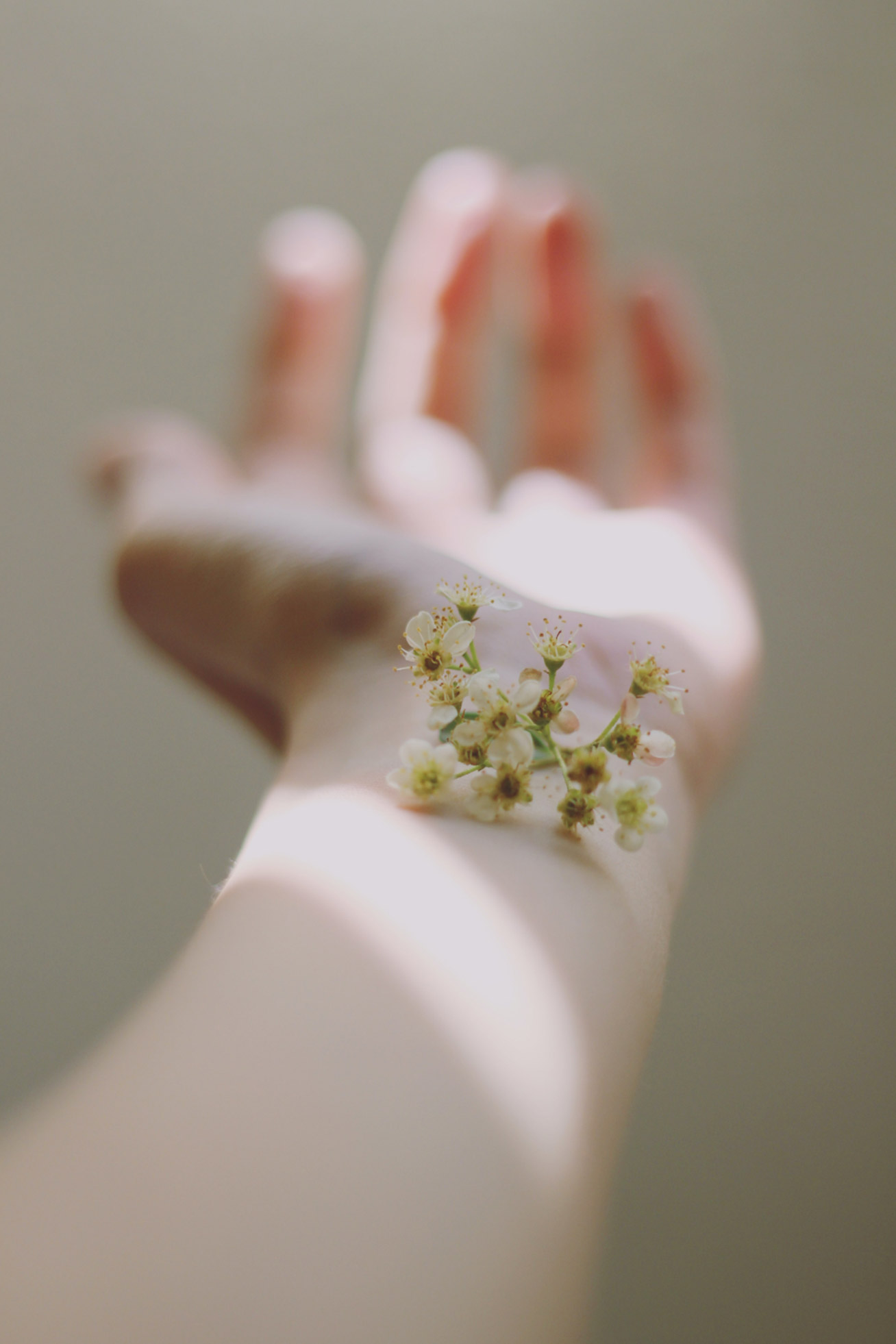 MEI Wellbeing Programs
Our Programs are wellbeing methods that combine a healthy menu with specific natural supplements. The Detox Program purifies internally and externally, it is suitable for everyone and the ideal one to start with. It has no side effects and can be done in any season. After the first 24 detoxifying days, follow with the Calcium Metabolism Program to enhance your connective tissue and immune defenses. Lastly, the Maintenance Program will strengthen the results obtained.
Special Programs
Anti Age
To enhance the anti-free radical effect, stimulate metabolism, counteract cellulite and water retention.
MeiSlim
MeiSlim is the method that can promote body remodeling by counteracting the accumulation of visceral fats. Three guided months in which physical activity, healthy nutrition and specific supplements make the difference.
Learn more
Treatments
Phitoeudermia® means "beautiful skin thanks to plants". With this aim, our phytocosmetics are made of pure essential oils without petrolatum, parabens, paraffins and harmful ingredients. For these reasons, it is essential to combine the cleansing products with the creams, to ensure that the active ingredients work in synergy.
Discover our recommended treatments for face and body.
MEI BEAUTY & SPA
Are you a beauty and wellness professional? Discover the specific area dedicated to beauty treatments, SPA rituals, professional products, aromatherapy and MEI training academy.
Learn more